Prime Vinyl windows have some of the best design and quality features in the industry. Let's compare Prime Windows against 90% of the vinyl windows on the market today.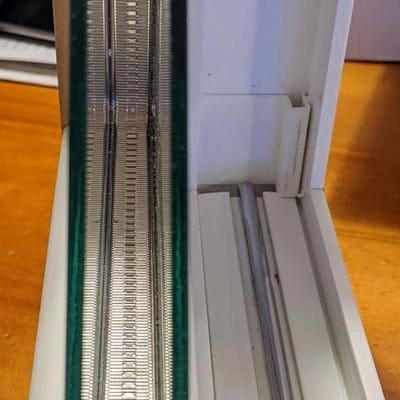 Prime
Cardinal Glass Double Strength Premium Glass. 3/4″ as Double Glazed, or 1 1/8″ as Triple Glazed. Made in North America with stainless steel spacer and rounded corners.
Competition
Super Spacer, Guardian or PPG sealed unit. Ironed on, wavy black rubber / foam spacer system with questionable quality control & high seal failure rate. Leads to bubbling and unsightly failed window.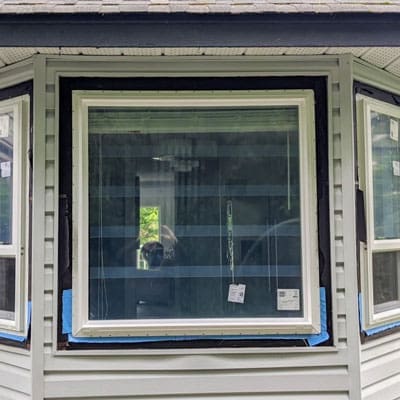 Prime
Preserve Film is factory applied ensuring your windows arrive in pristine condition. Following installation the film is removed to show off your clean, scratch free glistening windows.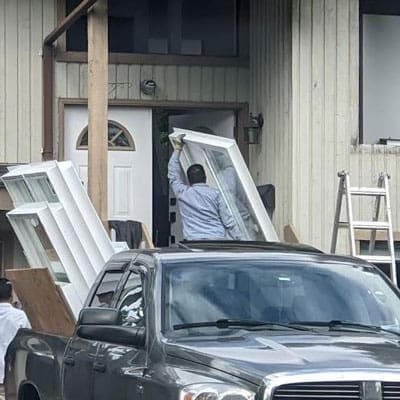 Competition
Typically not available or offered. Glazing often marked up or covered in residue. Transported in an open pickup.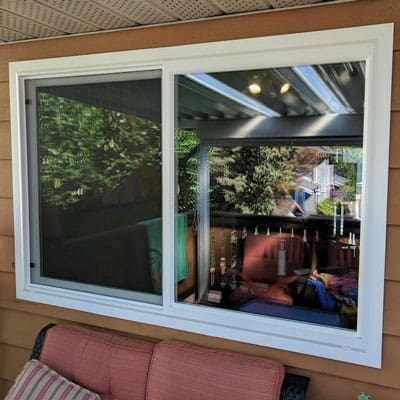 Prime
Beveled Exterior Frame - Adds curb appeal and character to the window and your home. Retrofit Flange as 1 3/4" -Double walled for long term strength. Reinforced frame and locking rails.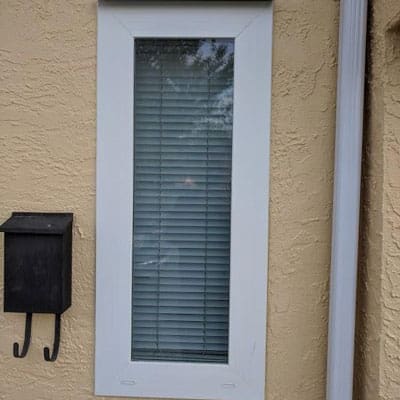 Competition
Single walled retrofit flange that is often an unsightly 2"+ wide, and/or 'Snap On', that can warp or discolour over time on the south/west exposures caused by UV light coming from the sun. Offers no curb appeal and less glass.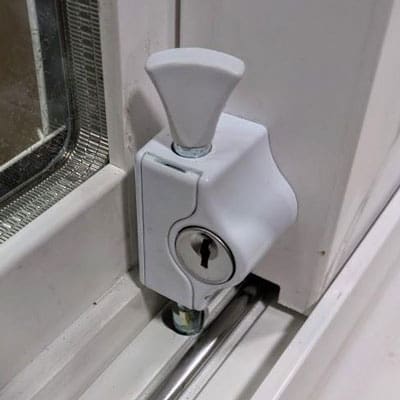 Prime
Optional Secondary Keyable Window Locks -That also function as "Night Stops".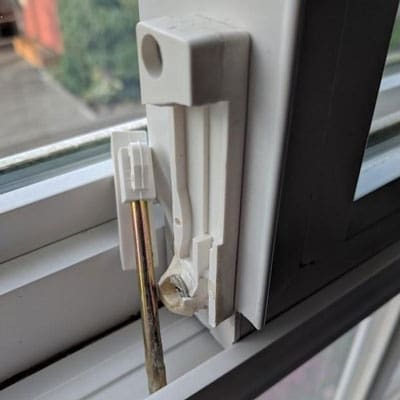 Competition
Plastic 'night stops', that are easily broken or can shear off.
Prime
Patio Doors come standard with Double Mortise (Dual Hooked) locks and foot locks for added security and convenience.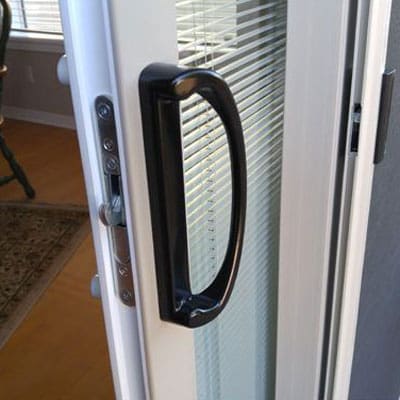 Competition
Patio door with single hooked lock, where the moving portion of the door can easily be lifted out and is not very secure.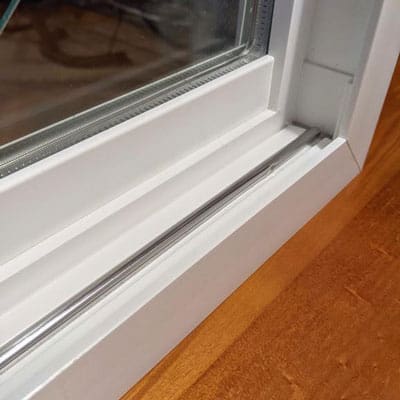 Prime
Proprietary Stainless Steel Sliding Track - Removable and stays clean forever. Roller System - Nylon self tracking concave wheels with stainless steel axles.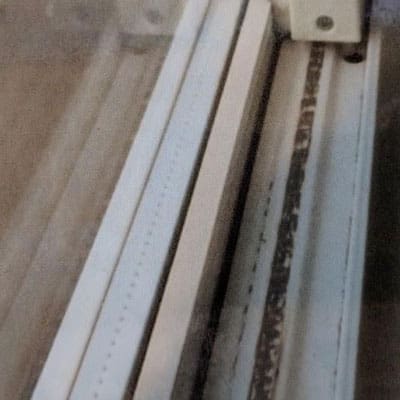 Competition
Vinyl raised track with steel or brass rollers, this marks up the vinyl track after time. Even rolls up and down and can be hard to close or open.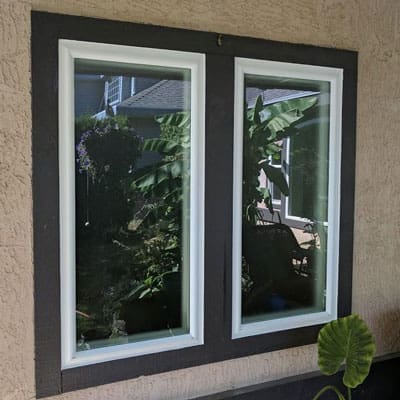 Prime
We install our windows using the best materials to ensure a lasting product. We hire the best installers and pay them accordingly. Some have been with us for 15 years. All our methods involve the full aluminum frame removal method.
Competition
Some do a great job, not all. Some are very inexperienced, fresh off Craigslist, some don't care. Many leave the old aluminum frame in place, a piggyback install. Photo is a new install, we replaced all the windows with properly sized Prime windows, sealed it, added trim - made it right.
Prime
Lifetime Warranty - Frame, Sealed Glass Units, our Install, and it includes Labour! Transferable Warranty 25 Years - Great selling feature if you ever move.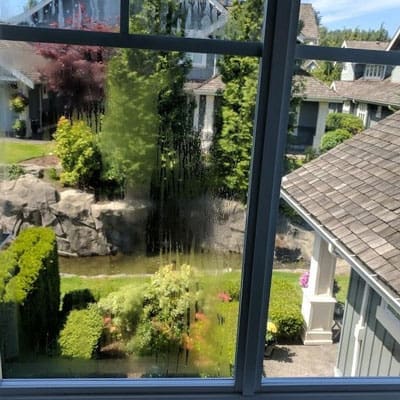 Competition
Warranty typically 5 years or less on install & labour, and only 10 years on seal failure. May not be transferable. The above failed seal was a large complex, all not under warranty.